The invicon hybrid ceramic HyCeram® is available in a wide range of standard colours for Opaque, Pearl, Neon and Luminex designs.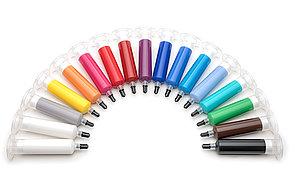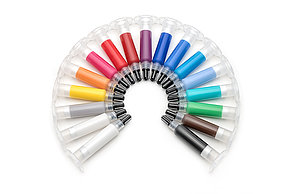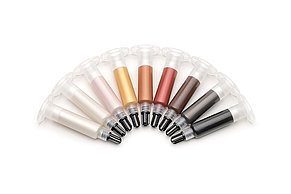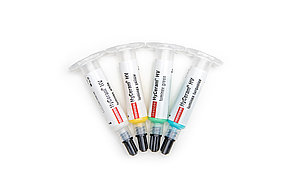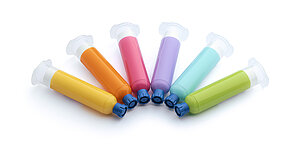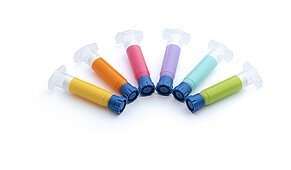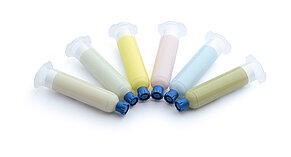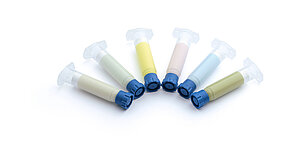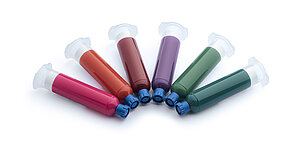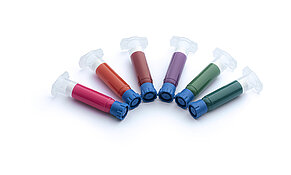 ---
---
Tip:
Before processing HyCeram® materials, warm them for 3-4 hours at room temperature 15°C - 28°C, protect the cartridges from direct sunlight and moisture.
General information
• Do not use products after expiration date.
• Observe storage instructions on labels and packaging.
• Keep out of reach of children.
---
We realize colours and effects specially for you to fit your colours samples or Pantone/RAL -colourcodes. Small aberrations up to dE ≤ 2.0 are possible because of different colour measurement systems.